The Sony WH-1000XM4 is now available in the Philippines. These are the 4th generation of over-ear wireless noise cancelling headphones in Sony's industry leading 1000X family.
The WH-1000XM4 is priced at PHP 19,999. It will be available in the Philippines starting August 14, 2020 in all Sony Centres and dealers nationwide.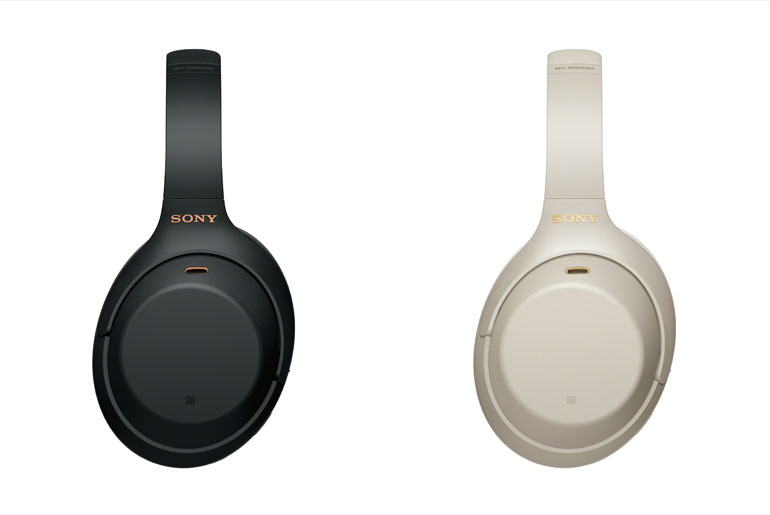 The Sony WH-1000XM4 has the same design as the XM3, with the same high quality and the same signature sound. The difference comes in its features.
The headphones has the Dual Noise Sensor technology, which uses dual mics one each earcup to capture ambient noise and passes the data to HD Noise Cancelling Processor QN1.
You might also like: Sony 'Ready for PlayStation 5' Bravia TVs coming to the Philippines this August
The headphones' come with upgraded algorithm and a new Bluetooth chip, to further enhance noise cancellation, silencing voices and other mid to high frequency sounds.
Another new feature is that the headphones can now pair with two Bluetooth devices at the same time for simultaneous playback.
You might also like:Sony WF-XB700, Sony WF-SP800N now available in the Philippines
The headphones come with large 1.57-inch drivers, up to 30 hours of battery life with ANC on, Bluetooth 5 connectivity, NFC, and a USB Type-C port.
The WH-1000XM4 can detect when it is worn and automatically pauses the music when removed. It also supports Google Assistant and Amazon Alexa voice assistants.
For more information, you may visit https://www.sony.com.ph/electronics/headband-headphones/wh-1000xm4.