Garmin's new sporty Venu Sq smartwatch is now available on Shopee Philippines. The watch features a square shaped case, resembling a Fitbit or an Apple Watch.
Garmin has always been a brand for people who take fitness seriously. Their smartwatches often come with sporty looks. The Garmin Venu Sq slightly veers away from their more common fare, opting for a square shaped casing with a cleaner, more stylish design. Despite the new look, it still comes with reliable health monitoring and fitness features they have are known for.
The Venu Sq has a square 33.1mm LCD touch display with 20mm sized band and water resistance of up to 50m. Among its features, the smartwatch has up to 6 days of battery life, built-in GPS functionality, 20 pre-loaded multi-sports modes, smart notifications, all-day health monitoring, and more.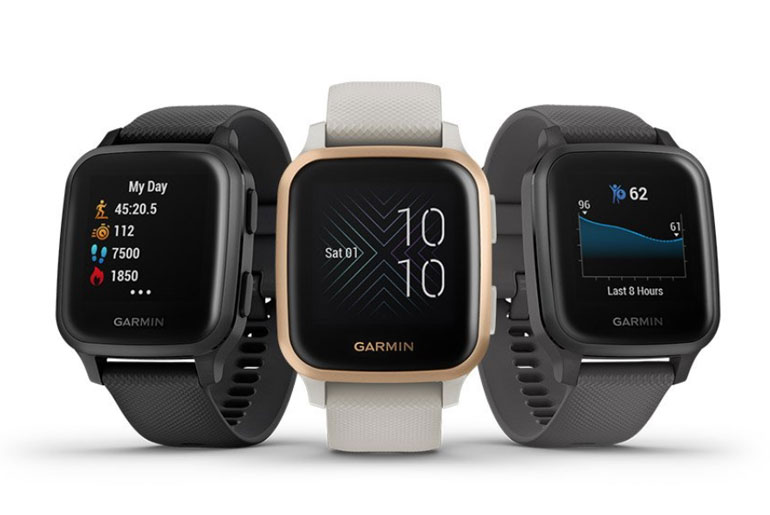 The Garmin Venu Sq is priced at Php 14,495. The smartwatch is available on Shopee.
Recently, Garmin launched its solar powered solar powered smartwatches, the Instinct, fēnix 6 Pro and fēnix 6S Pro, offering uip to 54 days of battery life. You can read about it here: Garmin announces solar powered smartwatches Instinct, fēnix 6 Pro & fēnix 6S Pro.
For more Garmin products, you may visit the Garmin Official Store on Shopee. The Shopee app is available for download on the Apple App Store or Google Play Store.