realme claims the number one spot, becoming the top smartphone brand in the Philippines. What's really impressive is that it took them just 2 years to get there.
The feat was confirmed by international market research firms Canalys, IDC and Counterpoint Research, citing the smartphone company's record-setting triple digit growth in Q3 2020.
In IDC's report, realme Philippines achieved a staggering 962.5 percent annual growth, capturing 25.4 percent of the local market share in Q3. Meanwhile, Canalys reported in early November a 25 percent market share and 531 percent year-on-year growth. This is further confirmed by Counterpoint Research, who reported the same local market position for the smartphone brand.
realme in the Philippines
In the Philippines, realme continues to grow its presence as it reaches out to more Filipinos. They have so far launched four smartphone series in the country — the flagship X-series, the midrange number series, and the bang-for-buck narzo and C-series. Aside from that, they have also broadened their AIoT and smart devices portfolio in the recent months.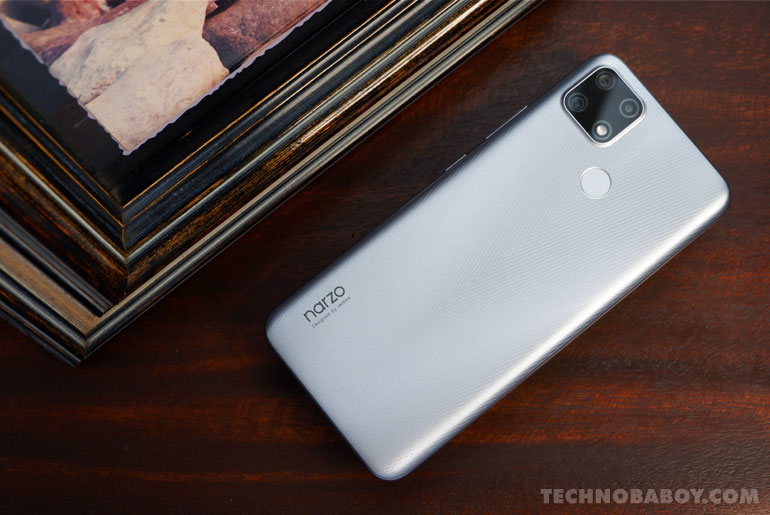 In terms of network, realme has considerably grown, improving their improving their reach across the nation. At the time of this article, realme Philippines has 465 kiosks, 119 concept stores and over 5,200 partner stores. They also have a strong presence online with e-commerce partners Shopee and Lazada, where they are consistently rank among the best sellers.
And lastly, realme has always been a strong supporter of the local gaming community. Having partnered with game developer Moonton, the company has organized and sponsored several Mobile Legends tournaments.
Globally, realme continues to be the smartphone industry's fastest-growing smartphone brand, achieving triple digit growth quarter-on-quarter in shipment volume. They were recently recognized as the fastest brand to reach over 50 million smartphone sales, an achievement done in as little two years.