The handheld gaming market just got a bit more interesting. Sony unveiled Project Q, a device that lets you stream PS5 games to a portable 8-inch HD screen. The device, which is still in development, mimics the PS5 DualSense controller with its buttons and features.
Project Q was unveiled at the PlayStation Showcase on May 24, along with Sony's first-ever PlayStation earbuds. The earbuds are compatible with PS5, PC, and smartphones, and promise lossless audio with low latency thanks to a "new wireless technology". They come with a sleek lipstick-style charging case that slides open to reveal the earbuds.
Both products are expected to launch later this year, but Sony has not revealed their official names, prices, or specifications yet. The teaser video for Project Q also stated that games must be installed on the PS5 console and excluded VR games, implying that there might be no local or cloud gaming options for the handheld device.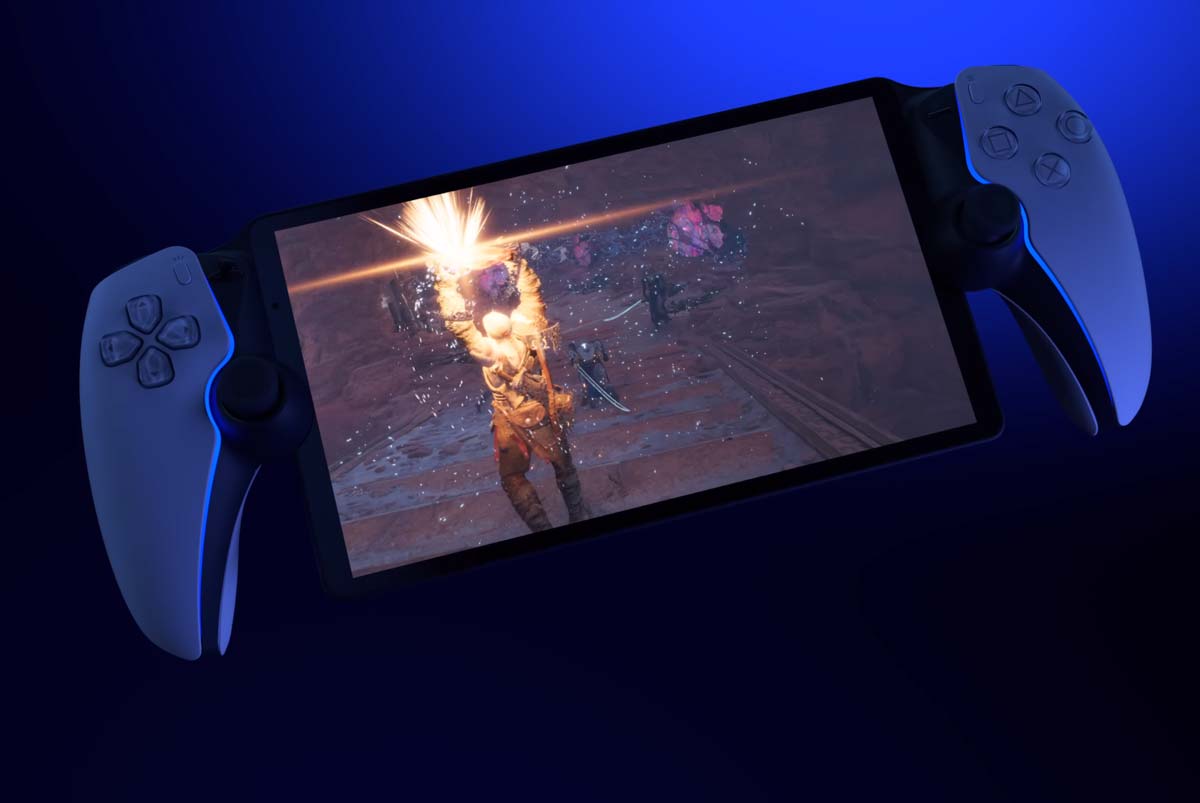 Also read: Acer named sole distributor partner of Sony PlayStation in the Philippines
Sony's Project Q is an intriguing addition to the handheld market, which is currently dominated by Nintendo Switch and mobile gaming. Will it be able to compete with them and deliver a satisfying PS5 experience on a smaller screen? We'll have to wait and see what Sony has in store for us.