Google just announced at the ongoing Google I/O conference that movie rentals will now be available in the Android Market.  What this means is that we can soon have the ability to rent movies on the Android Market from our phone, tablet or PC with a single click.
Google engineering director Chris Yerga said that the Android Market will include thousands of movies for rent, with prices beginning at $1.99.  If you avail of this service, you will enjoy a 30-day rental period once a film is downloaded, but once the viewing session begins, you have 24 hours to watch the movie.  The movies service will include a Pins tool which allows users to automatically download a rental in the background of their mobile device for offline access at a later time.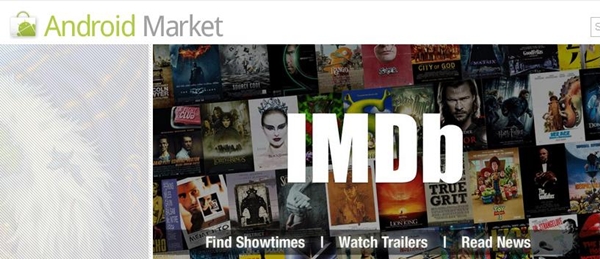 The movie rental will get support on all Android 2.2 or higher devices in a couple of weeks while tablets will get support with upgrade to Android 3.1.
Movies are reportedly live in the Android Market right now.  When I checked the link, however, the page has been disabled, so this could mean that the service has been temporarily stopped. Or the service is probably currently available only in the US.