Jose Rizal's novel "Noli Me Tangere" is now an ebook.   It will be available for download soon according to publisher Vibal Publishing Foundation.
The "Noli" ebook is meant to be read and experienced on the Apple iPad and will be available for download from iTunes starting July 1.  Only the first four chapters of "Noli" will be initially uploaded to iTunes.  The ebook will be like an animated graphic novel featuring illustrations and a score.  There will be an option to read the ebook in Spanish or English.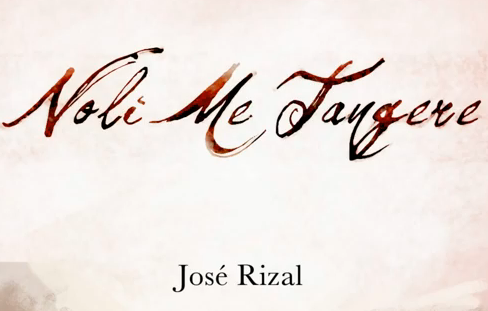 Also on ebook format and soon to be available for download is Rizal's literary work "The Monkey and the Tortoise".
To promote the "Noli" ebook, Vidal Publishing created this trailer and posted it on Youtube.
httpvh://www.youtube.com/watch?v=ITC3sWPS6MU
via GMANews