OPPO's promotional video shows the OPPO R15's much-celebrated notch, as well as a familiar camera bump at the back.
OPPO R15
OPPO R15's promotional site is up and it featured a video that highlights the smartphone's design. In the video, you'll see the the much celebrated notch and the camera hump at the back.
As you can see, the notch is smaller. It is similar to what Huawei and ASUS has done with their upcoming devices. You can also see that the top and side bezels are really small, and the bottom one is a bit thicker (albeit still small).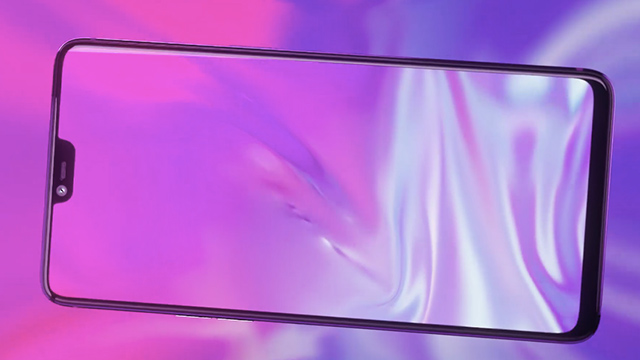 Also Read:
The video also shows the phone's dual rear cameras. It has a hump, similar to the iPhone 8 Plus. The fingerprint sensor is also there in the center.
According to rumors, the OPPO R15 will be powered by a MediaTek Helio P60 SoC, with a Mali-G72 GPU and 6GB of RAM. It is also rumored to come with 64GB of storage, and ColorOS based on Android 8.0 Oreo.
Ever since Apple showed off their notch, various devices have been cropping up with a similar design. Personally, I never liked it. There are other ways of maximizing the display-to-body ratio without resorting to it (take the Xiaomi Mi Mix 2 for example). Still, its here and the OPPO R15 is one of those devices that have incorporated it into their designs.
For more geek-centric news and reviews, please follow us on Facebook (facebook.com/TechnoBaboy), YouTube (TechnoBryan), Twitter (@technobaboy), Instagram (technobryan), and Google+ (technobryan). We'll do our best to keep you up-to-date.
[Source: OPPO, Via: Android Headlines]