Xiaomi has just opened their eight Mi Store in the Philippines. The new branch is located in Binondo, Manila.
Mi Store number eight is on the 4F Lucky Chinatown Mall. Like most of Xiaomi's local store openings, Mi fans came in droves, eager to get their hands on Xiaomi smartphones and accessories.
Read: Mi Store Philippines: Updated branch list and locations, product catalog
Apart from the branch opening, Xiaomi also launched the Mi 9 in the Philippines. To know more about the phone, you may check our post about it HERE.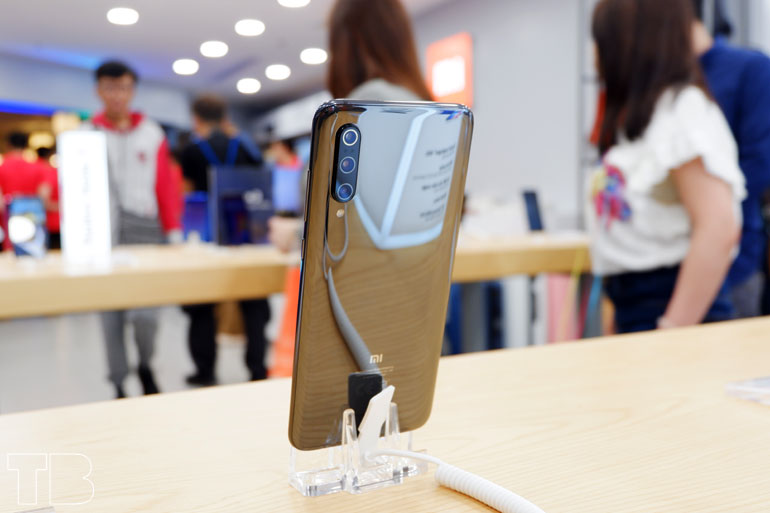 For your reference, here is the complete list of Mi Stores in the Philippines:
If you're looking for Xiaomi Philippines' official service centers, please visit this LINK.
Thank you for your time. To stay up-to-date with technology and Internet news, please follow us on Facebook (TechnoBaboy), Twitter (@technobaboy), and Instagram (technobryan).