With just a few more hours before the big reveal, the launch video of the Samsung Galaxy S9 leaks online.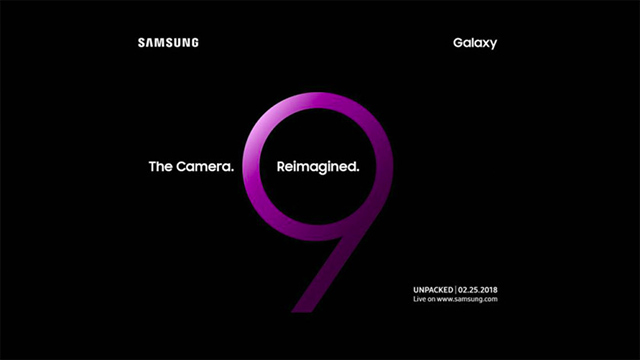 Samsung Galaxy S9 launch video
The Samsung Galaxy S9 and the Galaxy S9+ is launching in a few hours. But that didn't stop a new leak from popping up. The smartphones' launch video made it online. And it shows most of the features we're expecting and will be seeing come launch day.
Also Read:
The video highlights some of the phone's interesting featurest. It showed an automatic translator in the Galaxy S9's camera. The app automatically translates the text/image via augmented reality. The video also shows the smartphone's IP68 dust and water resistance, as well as the new fingerprint sensor placement beneath the camera.
Features that paint the phone as an ideal business companion was also highlighted. DeX Pad support and Knox enterprise security platform were shown.
Samsung Galaxy S9 specs
The Samsung Galaxy S9 is expected to come with a 5.8-inch quad HD+ sAMOLED display, running on an Exynos 9810 with 4GB of RAM and 64GB of storage. It will feature a Super Speed Dual Pixel 12MP camera with a variable aperture of f/1.5 and f/2.4. The phone will also an 8MP selfie camera, AKG-tuned stereo speakers, IP68 water and dust resistance, an iris scanner, wireless charging, and AKG-tuned earphones.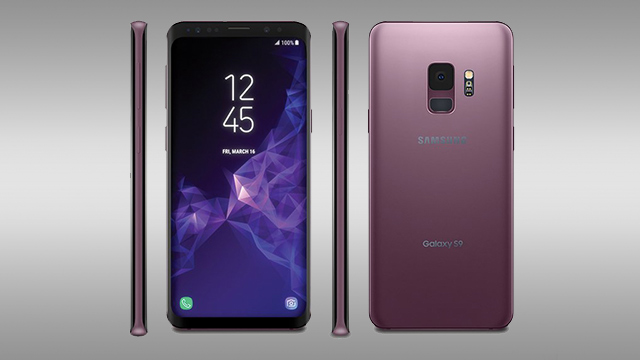 Samsung Galaxy S9 Rumored Specs:
5.8-inch QuadHD+ sAMOLED Display; 5.6-inches accounting for rounded corners
12MP Rear Camera, variable F1.5/F2.4 aperture, OIS, Super Speed Dual Pixel
Super Slo-mo mode
8MP Selfie Camera, AF
Stereo Speakers tuned by AKG
IP68 water and dust
Iris Scanner
64GB storage, 4GB RAM
Wireless Charging
Earphones tuned by AKG
The Samsung Galaxy S9 and the Galaxy S9+ will officially launch on February 25, 2018 (February 26 in the Philippines) at the company's Unpacked 2018 event.
For more geek-centric news and reviews, please follow us on Facebook (facebook.com/TechnoBaboy), YouTube (TechnoBryan), Twitter (@technobaboy), Instagram (technobryan), and Google+ (technobryan). We'll do our best to keep you up-to-date.
[Source: The Verge]