Xiaomi recently unveiled the Mi AirDots Pro, the brand's first truly wireless earbuds. They aim to challenge Apple's AirPods.
The AirPods are quite popular, despite how it looks. Personally, I find the design a bit off, but that has not stopped Xiaomi from imitating it for the AirDots Pro.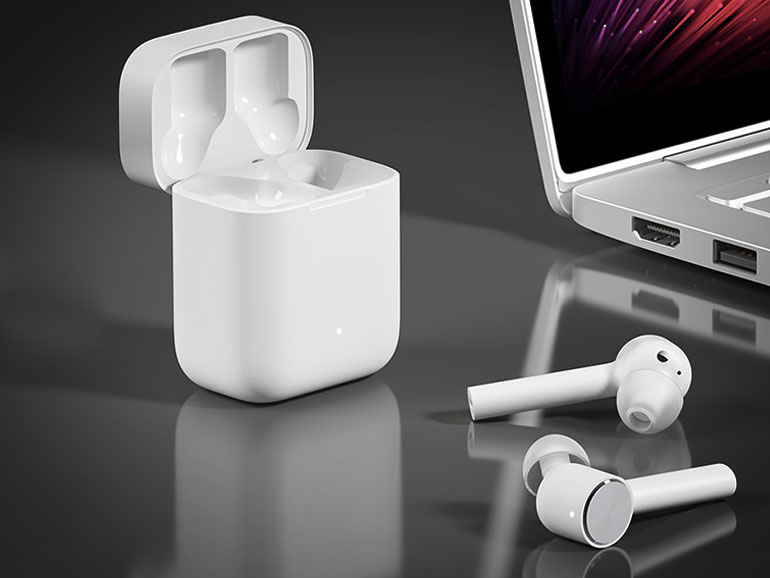 The Mi AirDots Pro looks like regular earbuds with the stem minus the chord. It weighs just 5.8g each and carries an IPX4 water-resistance certification. The earbuds also work with both Android and iOS, as well as Windows powered laptops.
Inside, the AirDots Pro uses 7mm neodymium iron boron drivers with a titanium-plated diaphragm. It works independently of each other, and comes with active noise cancellation features.
In terms of battery life, the AirDots Pro can last up to 10-hours on a single charge, and fully charges in one hour.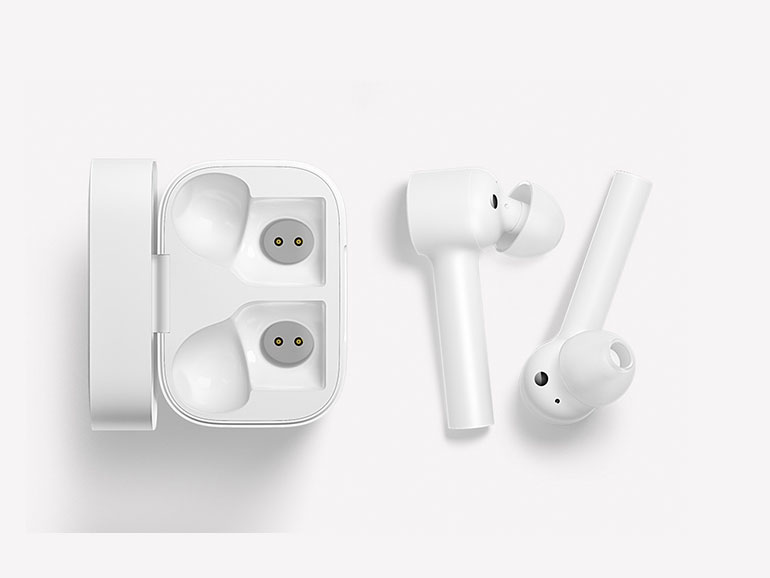 And that's not even the best part. The AirDots Pro is priced at CNY399 which translates to around PHP3,100 when converted to local currency. That's a huge price difference compared to the Apple AirPods which currently retails for PHP8,990.
Hopefully the Xiaomi Mi AirDots Pro makes it to the Philippines. I am one of the many who will probably line up for this.