Xiaomi Philippines recently opened a new Mi Store in Market! Market! Taguig. The branch is the seventh Mi Store in the country.
The latest Mi Store is located at Level 4, Market! Market! Shopping Mall, Taguig City. As is all their store openings, the launch was greeted with a long line of fans who were eager to buy Xiaomi products and accessories.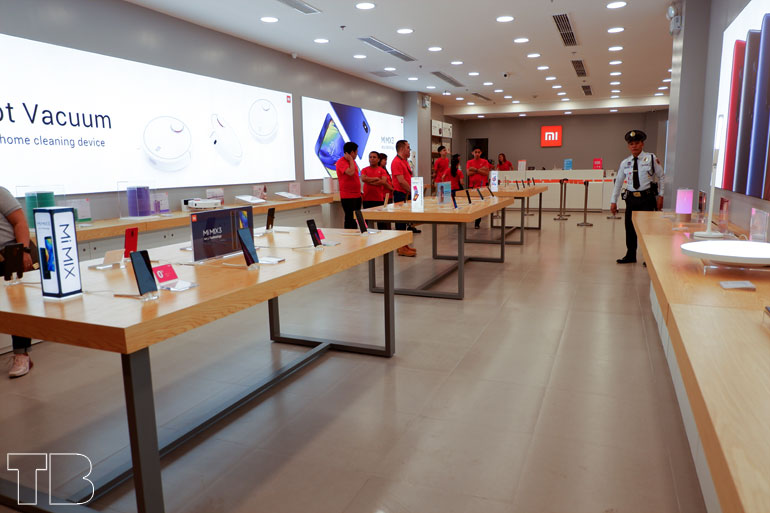 Guests, media, and fans were entertained by a dragon dance to celebrate the store's opening.
For the complete list of Xiaomi products and accessories you can find at Mi Stores, you may check out our post about it on this LINK.
For your reference, here is the complete list of Mi Stores in the Philippines.
If you're looking for Xiaomi Philippines' official service centers, please visit this LINK.
Thank you for your time. To stay up-to-date with technology and Internet news, please follow us on Facebook (TechnoBaboy), Twitter (@technobaboy), and Instagram (technobryan).