After poking fun at Apple for dropping the charging bricks from its iPhone retail boxes, Xiaomi sees an opportunity and outs the 20-watt USB-C Charger… for iPhones.
The new 20W USB-C iPhone fast charger bears a striking resemblance to Apple's own 20W USB-C Power Adapter. It comes with PD support, compatible with the iPhone 12 series, models in the current lineup iPhone 11 and iPhone SE, and older models from the iPhone 8 and up. Not only that, but the new fast charger is also compatible with Xiaomi and Samsung phones, the iPad Air and iPad Pro, and the Nintendo Switch.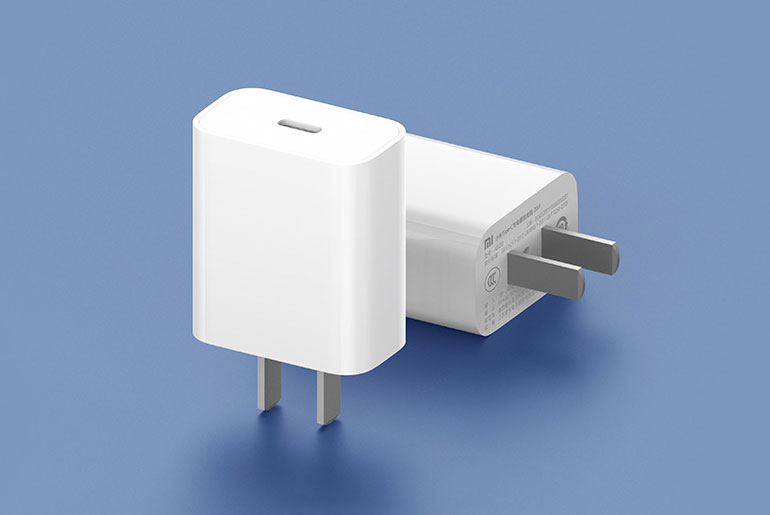 If you recall, Apple announced that they are removing chargers and earphones from the iPhone 12's retail package, including those on the older models from the current lineup. The move was meant to lessen e-waste. What the Apple didn't say was owners of the new iPhones will still need to buy chargers separately because the new retail boxes that come with USB-C to Lightning cable can't be used with old chargers that have a USB-A port.
Xiaomi's 20W USB-C iPhone charger is priced at CNY 39, which is roughly Php 290. In contrast, Apple's original 20W USB-C Power Adapter is priced at Php 1,190.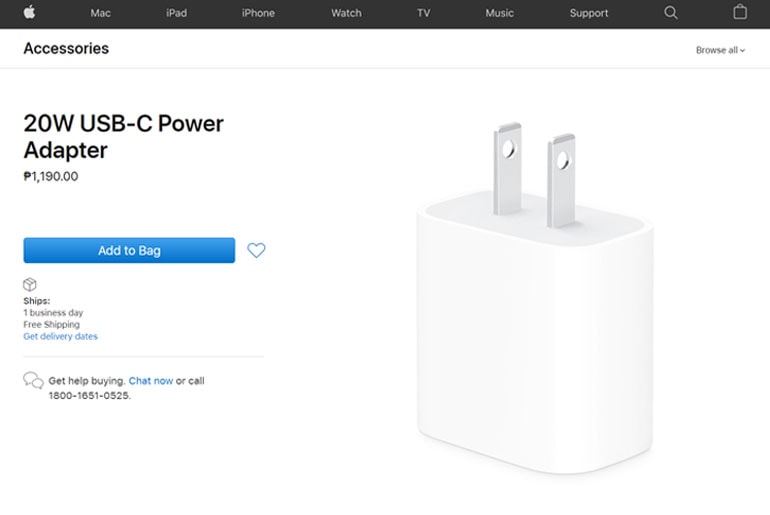 Mi Power Bank 3 Pikachu Edition
Xiaomi also announced the Mi Power Bank 3 Pikachu Edition. The power bank has a 10,000mAh lithium ion battery with a yellow casing and, you guessed it, Pikachu emblazoned in front. It has two USB-A ports that allows two devices to charge at the same time. One of the ports delivers 18W fast charging.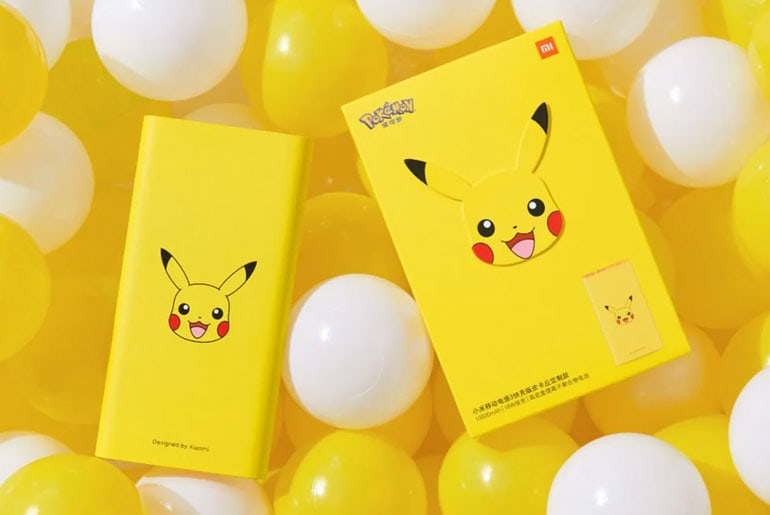 The power bank has microUSB and USB-C ports for charging. It is priced at CNY 99 or roughly Php 750.