Smart unveiled their latest commercial starring Kdrama power couple Hyun Bin and Son Ye Jin last February 14. If you can't get enough of the two, the telco compiled and shared some behind-the-scene footage with popular band Ben&Ben playing their new song "Inevitable" in the background.
Smart's TVC that featured the Kdrama stars was a trilogy that started with Hyun Bin's own commercial where he kicked-off the "Smart Ako" campaign and promoted Smart 5G. This was quickly followed by Son Ye Jin's commercial with Smart. The third video finally sees the two together.
In a Smart-exclusive video, the two shared their experience working on the project. Hyun Bin revealed that they had to shoot in the middle of a snowstorm in January. "I remember it snowed a lot on the day of the shoot. Thanks to that, the shooting was fun despite the cold weather."
Son Ye Jin recalled how unique the experience was working with the Smart team anew. "I am so happy to be with Smart for the second time. It's a lot easier because we worked with the same team."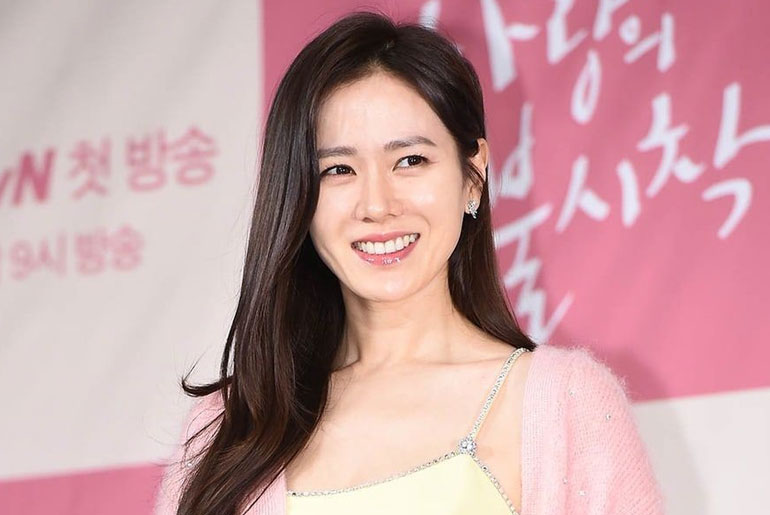 Having said that, she adds that she's looking forward to more campaigns from Smart. "And I am so excited to see more wonderful advertisements."
The couple also revealed that they wanted to visit the Philippines to be with their supporters physically.
Ben&Ben's song "Inevitable" was written by the band for the TVC, in partnership with Smart Communications.
Check out the video below:
Smart 5G
Smart is at the forefront of the 5G revolution in the Philippines with the continued nationwide roll-out of its ultrafast 5G network, which includes strategic sites in Metro Manila, Boracay, Cavite, Cebu, Davao, Iloilo, Laguna, New Clark City in Pampanga, and Rizal.
To enable more subscribers to experience 5G, Smart has teamed up with smartphone manufacturers like Huawei, Samsung, realme, and vivo in offering Smart 5G-certified devices under Smart Signature 5G Plans.