Nintendo announced the new Nintendo Switch (OLED Model). This may not be the console we were expecting, but it does come with some welcome features, including a better screen and an updated design.
As the name implies, the biggest update here is the OLED display. The screen is a tad larger at 7-inches, compared to the current model's 6.2-inches. And because it's an OLED, expect more vibrant colors, improved contrast, and better blacks. It still has the same resolution, so sharpness could be affected by its size.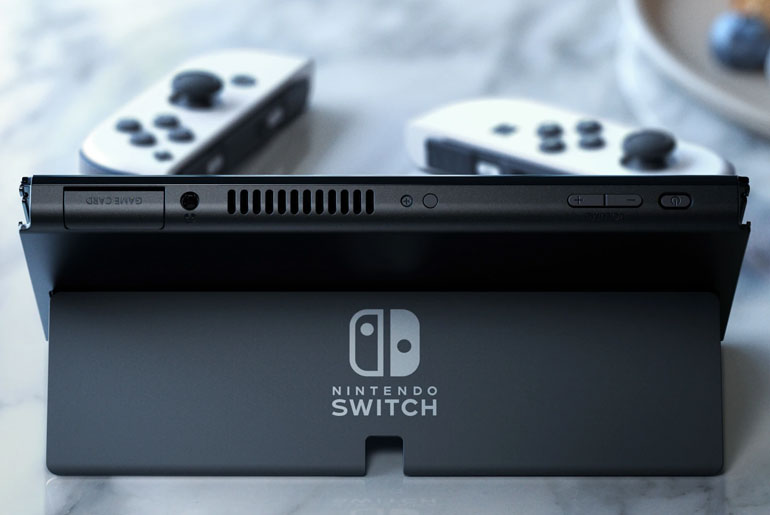 The new Switch also features a wider, more stable-looking kickstand (which is a big improvement compared to current model's flimsy plastic one), enhanced audio for handheld and tabletop mode, and a new dock with a LAN port.
ALSO READ: Infinix taps content creator Bianca Yao as Chief Gaming Officer for the Philippines
Storage was upgraded to 64GB, double the capacity of the current model. Why they didn't just go all the way to 128GB is unknown. Maybe it will be part of the rumored Pro variant.
The new Nintendo Switch (OLED Model) will launch on October 8 with a suggested retail price of USD 349.99. It comes in the neon red/neon blue set and an all-new white-colored set.
The new console will not replace the current model, and instead will join the company's current stable with the Nintendo Switch (USD 299.99) and Nintendo Switch Lite (USD 199.99).
Source: Nintendo