A few days ago Smart Communications announced that it will be offering the iPad Air and iPad Mini 2 with Retina display.  This time around, it's Globe Telecom's turn to make an announcement.  While Smart did not reveal the date of availability for the new iPads, Globe has set December 19, 2013 as the date Apple's new tablets will become available.  Like Smart however, Globe also did not reveal the pricing and subscription plans for the iPad Air and iPad Mini 2.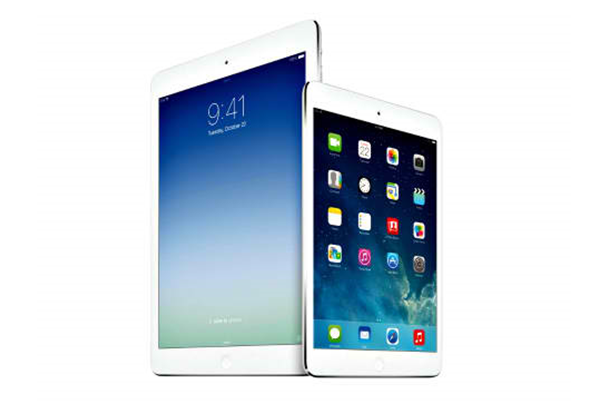 If we will base our pricing predictions on the networks' offerings for the iPhone 5 and iPhone 5s, Globe will once again have the cheaper or more affordable plans.  But this is mere conjecture at this point.  Until both Smart and Globe release their plans and pricing for the iPad Air and iPad Mini 2, no one knows which network will have the better offer.
Are you getting the iPad Air or iPad Mini 2 from Globe or Smart?  Let us know your thoughts.