The popularity of e-wallet services like GCash has taken off because of COVID. Cashless transactions are safer and more convenient with the current situation we are in.
While most of us have money stored in GCash for various uses, we still need actual cash for many other payment transactions.
In this article, we're going to show you how to withdraw or cash out money from your GCash account.
How to withdraw or cash out from GCash
There are three ways on how you could withdraw money from your GCash account and we're going to go through each one.
Option 1: Via ATM
Withdrawing money from GCash via ATMs is the most familiar way to do it. But for you to be able to use an ATM, you would need a physical GCash Mastercard. The card is not free, by the way, with a fee of Php 215.
Still, I'd recommend you get one. The GCash Mastercard can be used for regular payments or for online transactions. Check out our quick tutorial on how to get one.
ALSO READ: How to load Cignal TV prepaid using GCash & PayMaya
If you already have the physical GCash Mastercard, you can just withdraw from it like any other ATM card. Take note that you will be charged regular withdrawal fees, depending on what ATM you withdraw from.
Option 2: Transfer to an ATM savings account, then withdraw
Another option is via an ATM savings account. If you have a bank account with an ATM card, you can transfer money from your GCash to your banking account via Instapay. You can then just withdraw the amount from that ATM.
You can follow our quick guide on transferring funds here to find out how to do it. GCash charges Php 15 per transfer.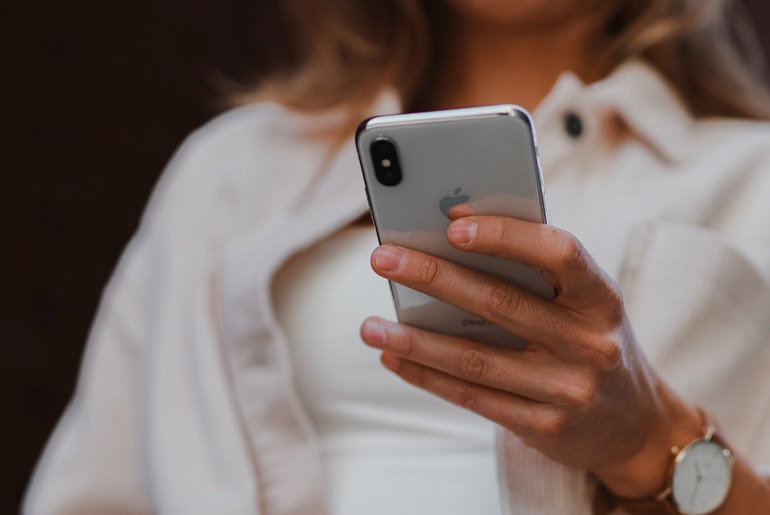 Option 3: Over-the-counter in Partner Stores
But if you don't have the physical GCash Mastercard or another ATM account, you can withdraw cash over-the-counter (OTC) at partner stores nationwide.
The following institutions accept OTC withdrawals from GCash:
FamilyMart
PeraHUB Pawnshops
Villarica Pawnshops
Tambunting Pawnshops
Jaro Pawnshops
ExpressPay Payment Centers
TrueMoney Payment Centers
Posible Payment Centers
SM Department Stores
Robinsons Department Stores
ALSO READ: How to load or cash in GCash & PayMaya in pawnshops: Palawan, Cebuana Lhuillier, Tambunting, & more
Here's how to withdraw money over-the-counter from GCash.
Inform the cashier that you would like to withdraw or cash out from your GCash wallet. Some institutions will require you to fill out a short form or a piece of paper.
Give them your mobile number and the amount you want to withdraw or cash out.
Present a valid ID.
You will be sent an OTP via SMS to confirm your transaction.
Once you have confirmed, get the withdrawn cash from the cashier.
That's it. You're done.
E-wallet services like GCash and PayMaya are still one of the most convenient and safest ways to pay for services. It is fast, cashless, and can be done straight from your phone. But make sure you have some cash in hand in case you need it.